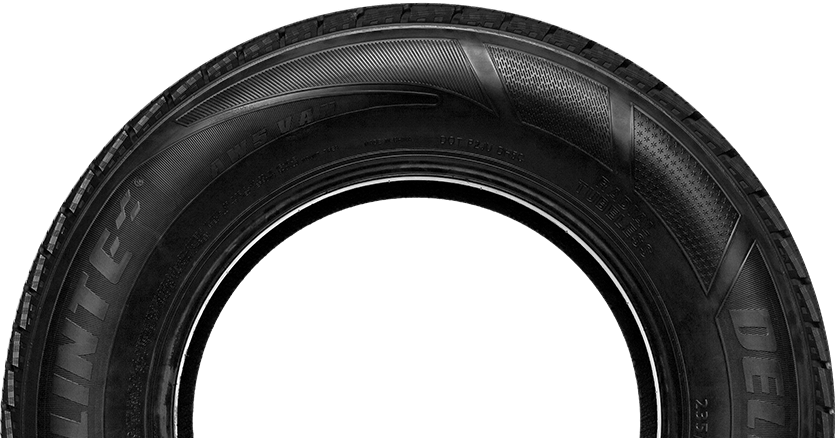 AW5 VAN

The Delinte AW5 Van is similar to the Delinte AW5, but specially made for delivery vans. All technical specifications are equal, but the tyre construction has been specially strengthened and the rubber compound is slightly more rigid, which allows the tyres to perform optimally even under heavy loads and remain stable in all circumstances. Whether it's summer, autumn, winter, or spring, you'll be able to go on your way safely and without worries. The Delinte AW5 Van, too, has the 3PMSF classification (Three Peak Mountain Snowflake), which means this tyre is also suitable for driving in those European countries that enforce winter legislation.
Properties
Water drainage
Three continuous lengthwise grooves, faster water drainage, maximum control on a wet road surface.
Tread construction
Continuous, diagonal crosswise grooves, reduced risk of aquaplaning.
Braking performance
Unique chequered thread construction, extra grip, and better braking performance.
Stability
Wide, specially strengthened shoulder blocks, optimal stability.