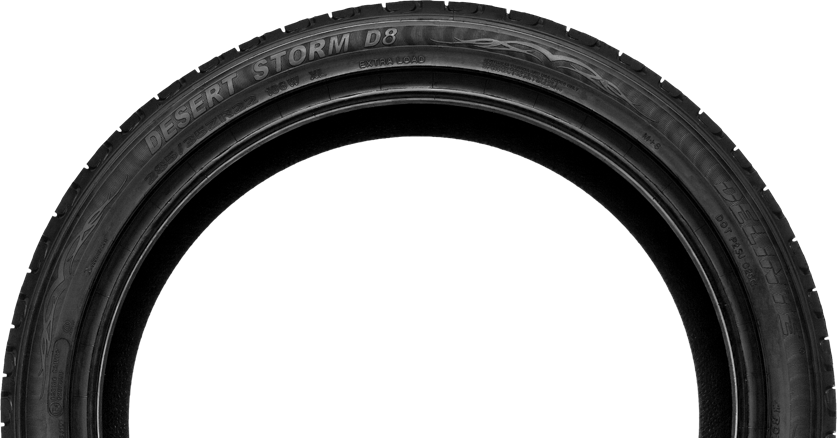 DS8

The Delinte DS8 has been specially developed for SUVs. The Delinte DS8 is a tyre that delivers all-round performance when driving on paved roads, as well as high traction and stability when driving on unpaved surfaces. Your SUV will continue to feel comfortable in all driving conditions, without losing any grip. The tyre's wide, flat tread and massive, sturdy shoulders provide optimal stability at higher speeds and good handling in the corners. The special tread construction guarantees immediate grip and maximum protection against aquaplaning. The Delinte DS8 is the ideal tyre for SUV use.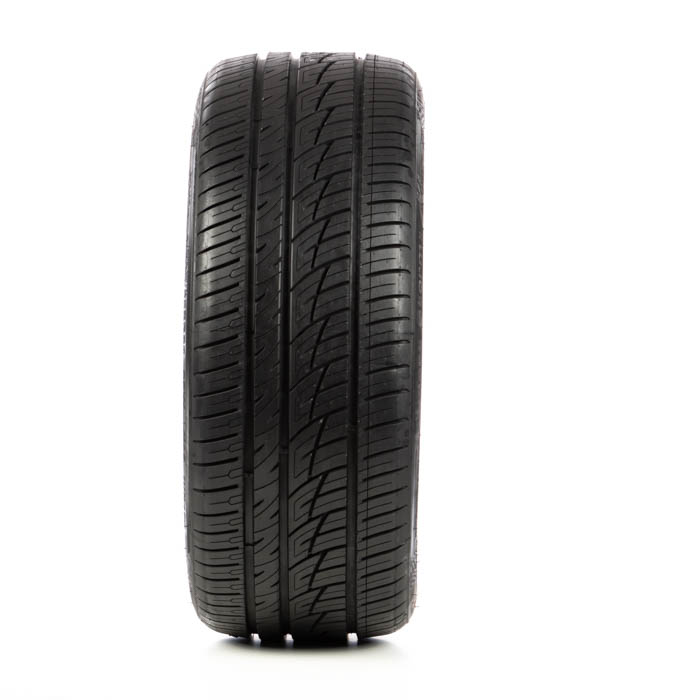 Properties
Optimal grip
Asymmetrical tread construction, more grip and driving precision.
Good water drainage
Three continuous lengthwise grooves, faster water drainage, decreased risk of aquaplaning.
More control
Diagonal crosswise tread grooves, flexible tread, more control.
Stability
Wide shoulder blocks, enlarged contact surface, more stability.