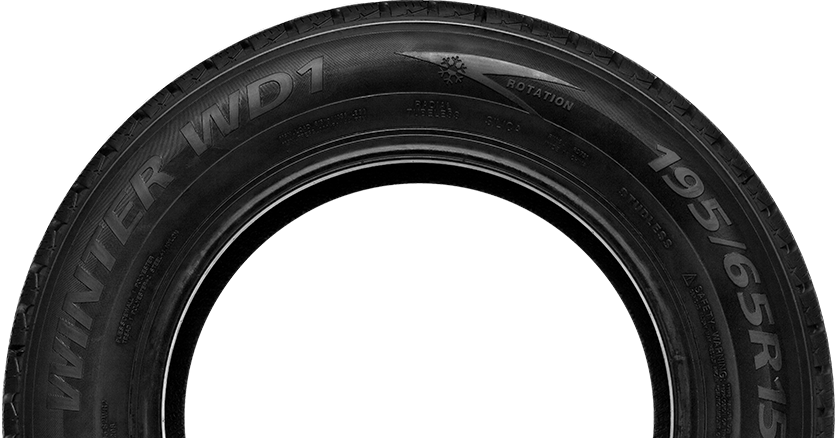 WD1

The Delinte WD1 is the ideal winter tyre, especially for passenger cars. The rubber compound, which contains silica, ensures that the tyre will remain flexible even at extremely low temperatures. The tread, shaped by the crosswise grooves, increases grip on both wet and snowy surfaces, as well as guaranteeing reliable driving and braking behaviour in winter conditions.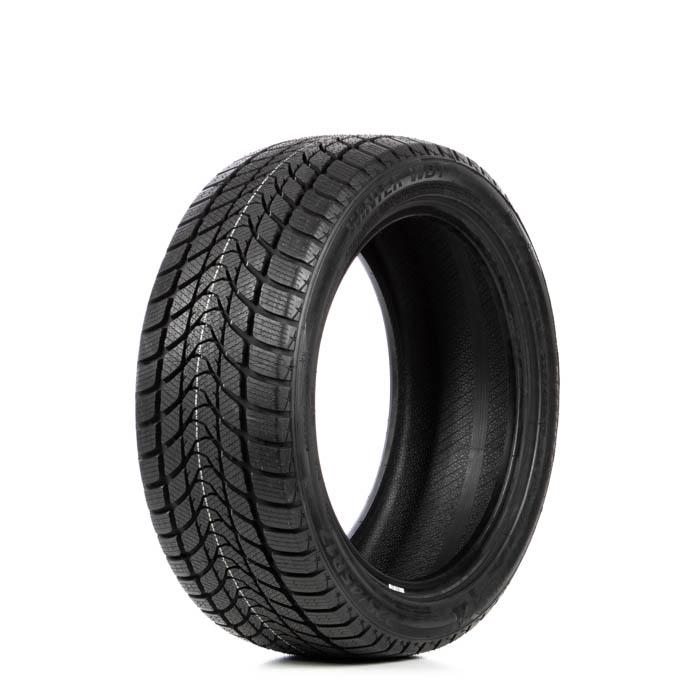 Properties
Water drainage
Two wide and two narrow lengthwise grooves, faster water drainage, maximum control on a wet road surface.
Tread construction
Unique, V-shaped tread with continuous crosswise grooves, reduced risk of aquaplaning.
Braking performance
Diagonal tread blocks and grooves, extra grip, and improved braking performance.
Stability
Wide shoulder blocks extending to the sides, optimal stability.