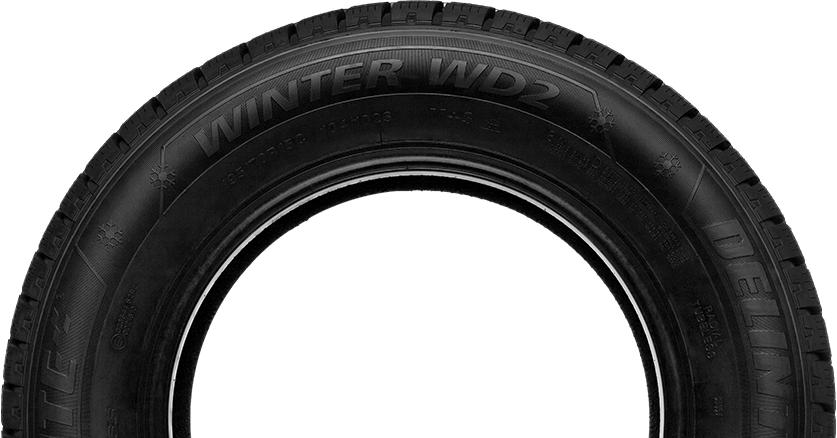 WD2

The Delinte WD2 is a delivery van tyre, specially developed for heavy-duty work in winter conditions. The fortified structure of this tyre, combined with the special rubber compound that contains silica, ensures the tyre remains flexible even under maximum loads. This ensures maximum contact with the road surface and considerably shortens the braking distance.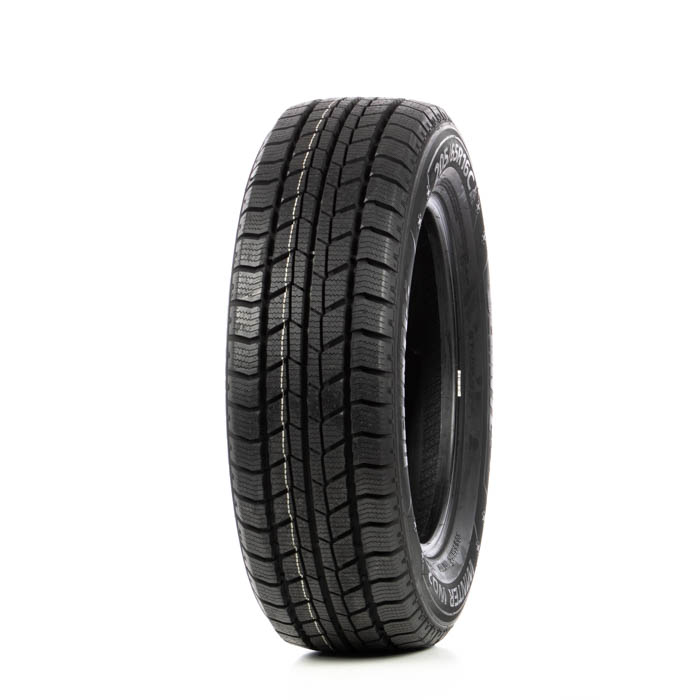 Properties
Grip
Three wide lengthwise grooves, faster water drainage, maximum control on a wet road surface.
Tread construction
Tread construction with wide tread blocks and grooves, reduced risk of aquaplaning.
Braking performance
Diagonal tread blocks and grooves, extra grip, and improved braking performance.
Stability
Wide, fortified shoulder blocks extending to the sides, optimal stability.